Industrial Rigging & Machinery Moving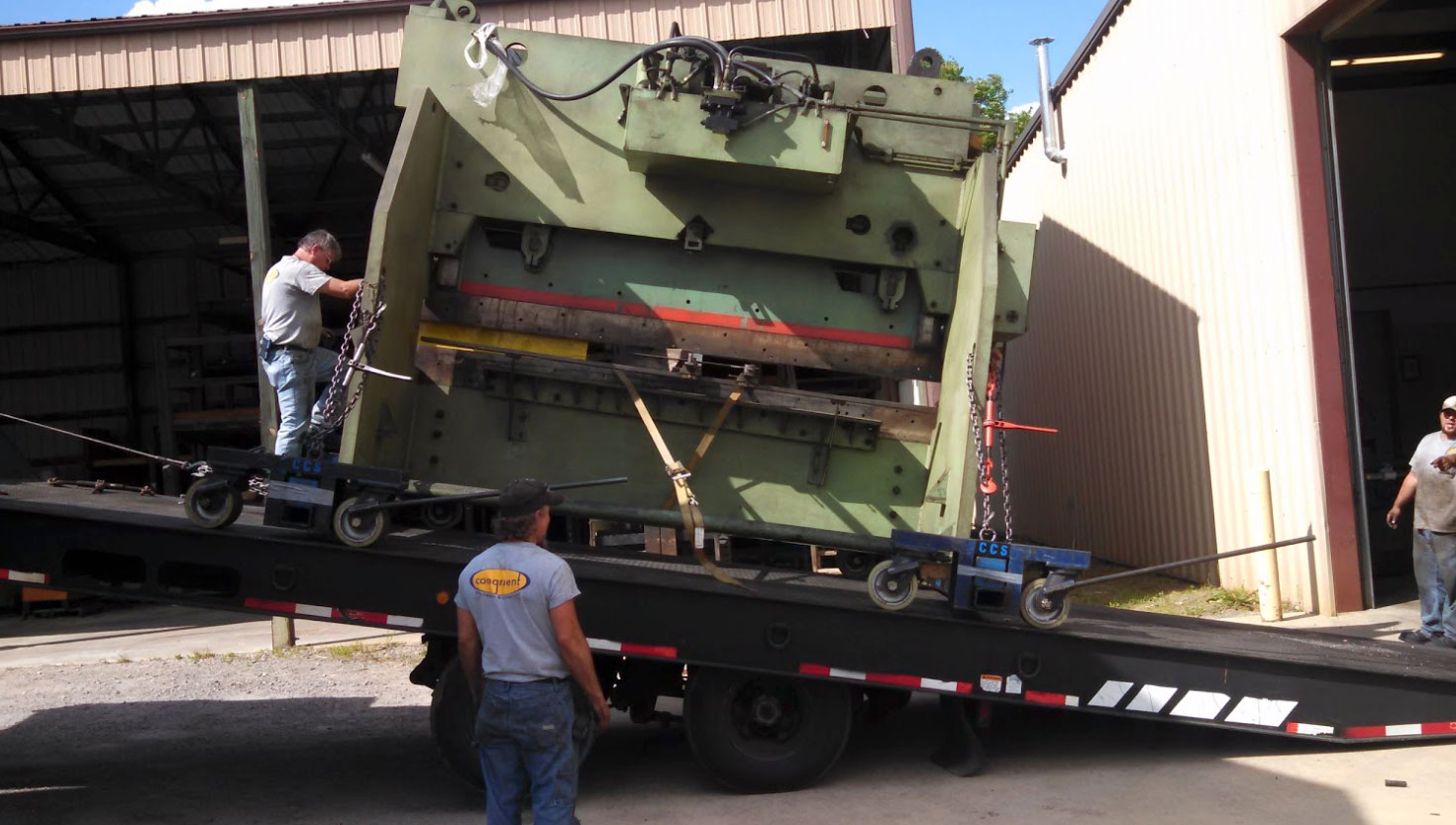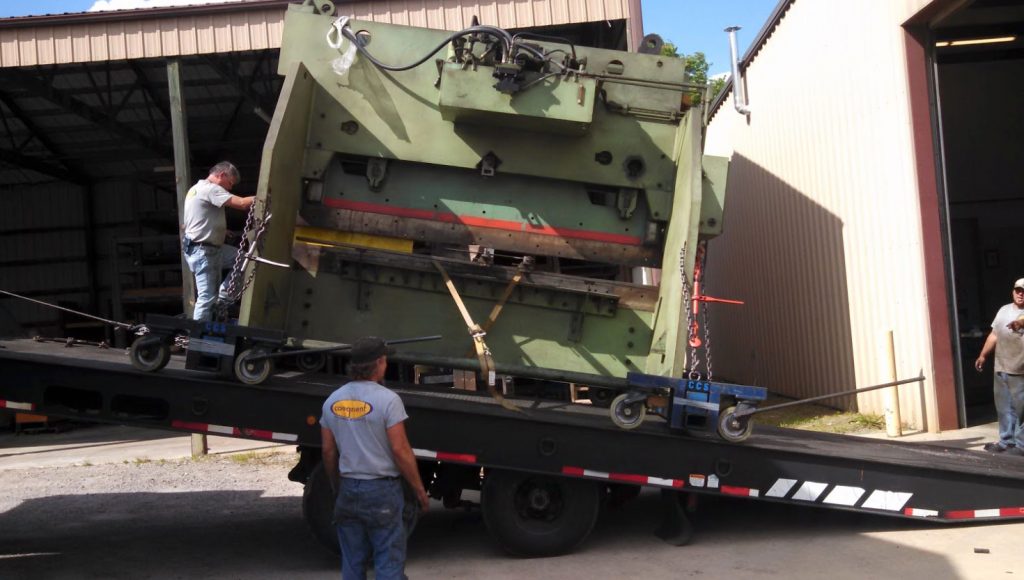 Whether you need to move a single piece of equipment, or an entire plant, we can handle all of your heavy lifting and machinery moving.
We have 50+ years of rigging and machinery moving experience. We have the people and the equipment to move up to 150,000 lbs., take care of your valuable assets and to minimize downtime.
As well, we are dedicated to customer service and have invested in several pieces of equipment that provide extra care and precautions while working in your facility. We have machine air pallets and cushion dollies with polyurethane wheels to move up to 52,000 lbs., without marking or damaging your floors.
As we continue to grow, we add equipment on a regular basis. Please see the list below that shows our current inventory:
Back hoe

Cranes – 8-ton, 18-ton

Machine air pallets

Machine jacks & steel dollies

Rigging equipment

Steel machine floats

Chain hoists

Forklifts – 5k, 10k, 15.5k

Machine cushion dollies

Portable propane welders

Scissor lifts

Work trucks
To maintain cost efficiency across all facets of the job, we also own several delivery vehicles:
Tractor

Rollback

Landol trailer
We can also work with you to develop a more efficient layout in your existing location, or create an optimized layout and work flow in your new location, and then place all machines accordingly.