Industrial Material Handling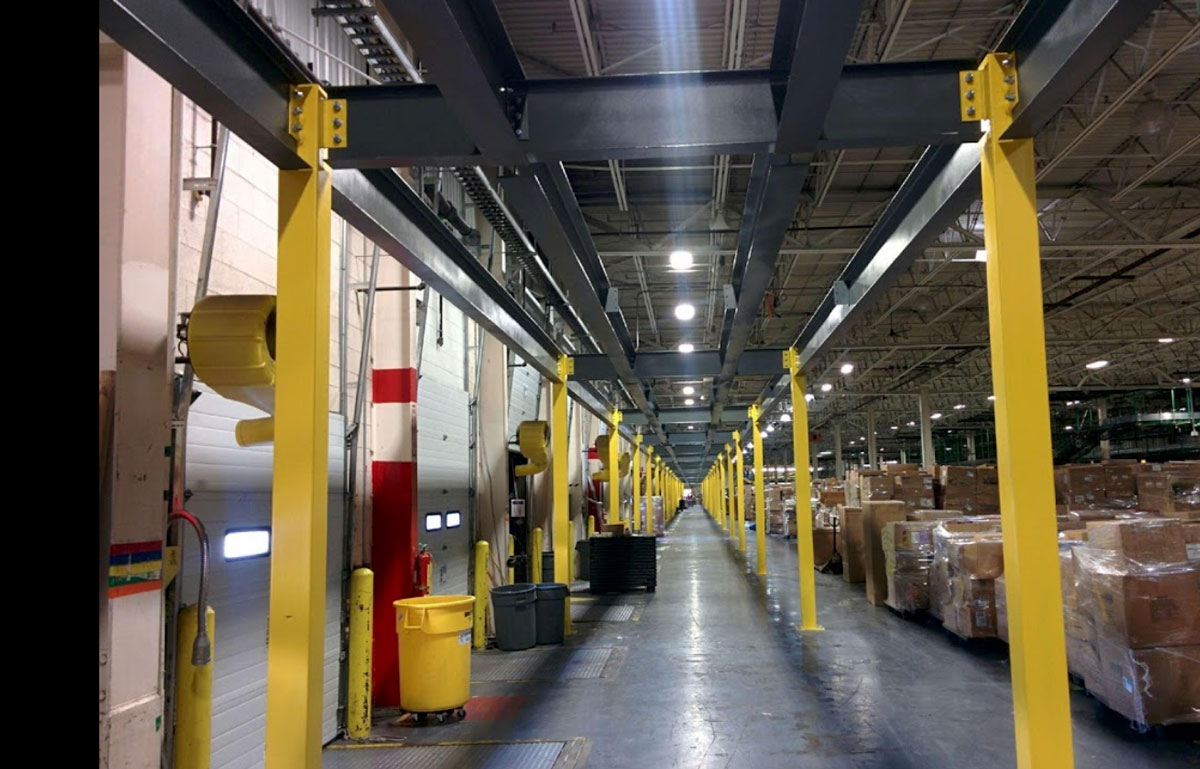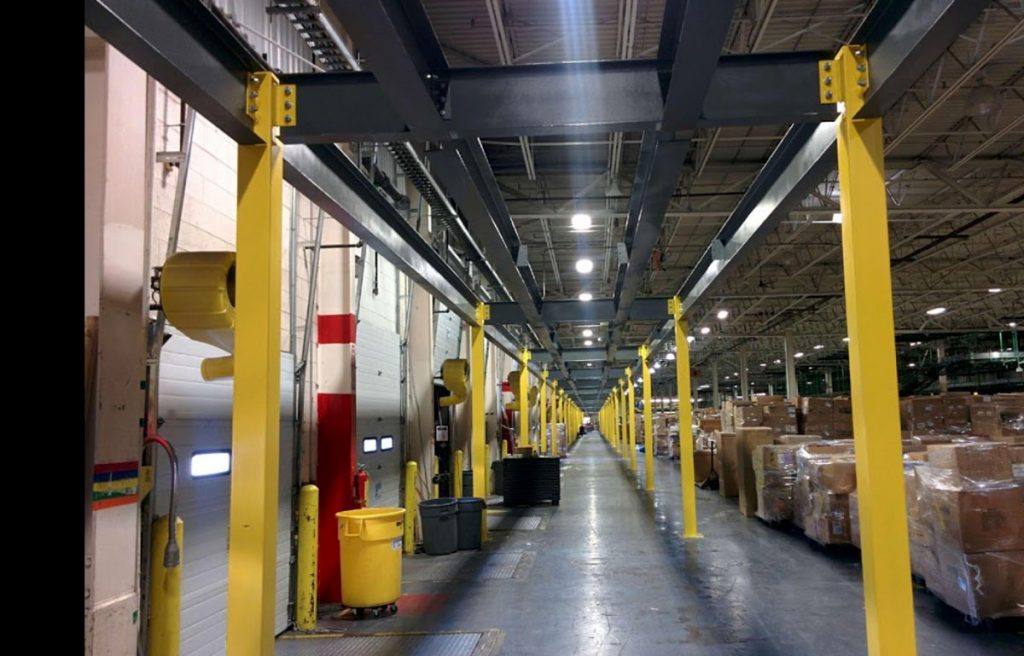 Material Handling Solutions
Our years of experience in automation systems gives us a unique insight into material handling solutions.
We will recommend, design, install and integrate the proper material handling solution in every area of need:
Transport equipment – to move materials from one place to another
Overhead bridge cranes

Jib cranes

Forklifts

All types of conveyor systems

Gantry cranes

Monorails

Hoists

AGVs
Positioning equipment – to handle material at a single location, which may include to feed, orient, load/unload or otherwise manipulate materials into correct positioning for the next step; a great opportunity to improve ergonomics and personnel safety
Lift tables

Turn tables

Scissor lifts

Vertical lifts

Industrial robots

Carousels

Tilt tables

Lift assists

Ergonomic lifts

Diverters

End effector tooling

Combiners
Unit Load Formation – to restrict materials to maintain integrity during shipping
Palletizers

Box tapers

Scales

Depalletizers

Carton erectors

Stretch wrappers
Storage – to minimize handling costs and maximize storage space
Pallet racks

Vertical storage systems

ASRS (Automated Storage & Retrieval Systems)

Carton flow racks

FIFO (First In- First Out systems)
Problems Solved
However, the real value-add for our customers is our expert problem solving capabilities. If you are struggling to find exactly what you need or if you are considering changing your workflow because a piece of equipment doesn't do exactly what you want, talk to us first!
Anyone can help you find a piece of equipment. We are your best bet when you need a customized solution. If your needs vary from the equipment specs, we will modify and customize the existing equipment to fit your space and function or we will build you a piece of equipment to optimize your processes.
Our engineering design process is thorough, agile and progressive. We work to create the optimum function and flow to fit your needs and generate a premium impact to the bottom line.