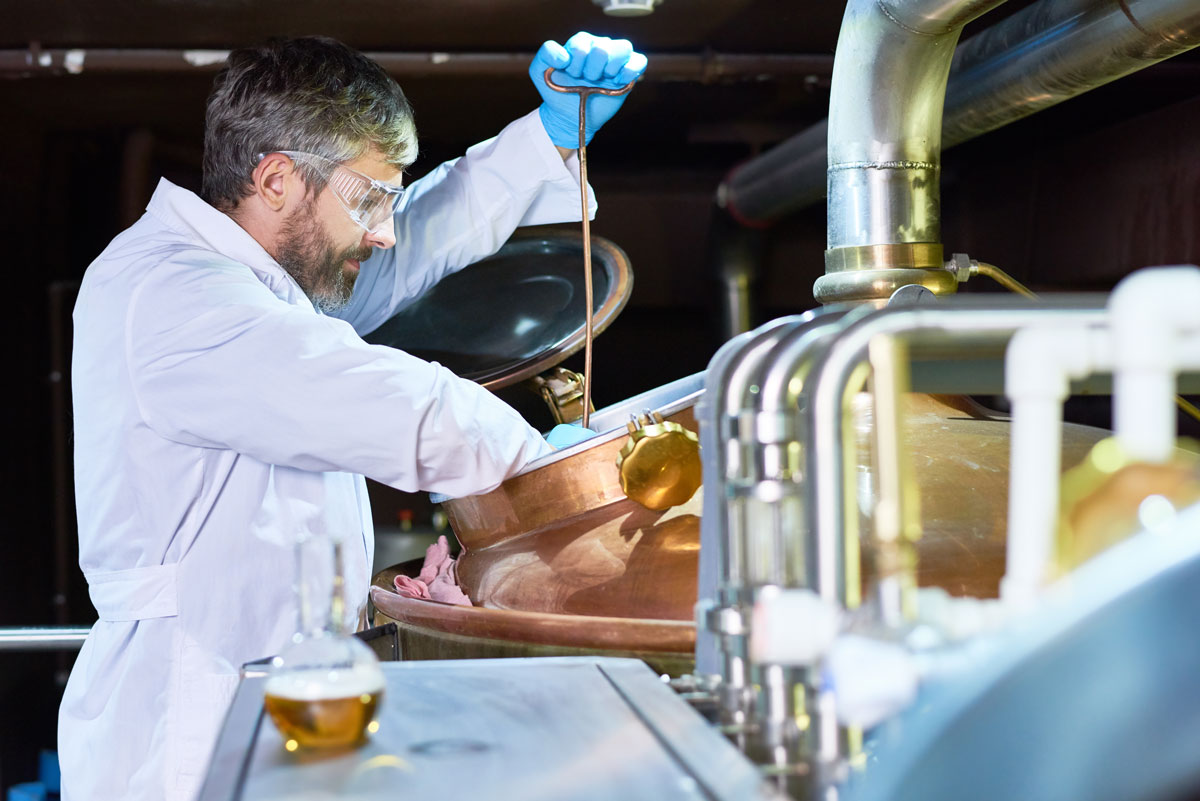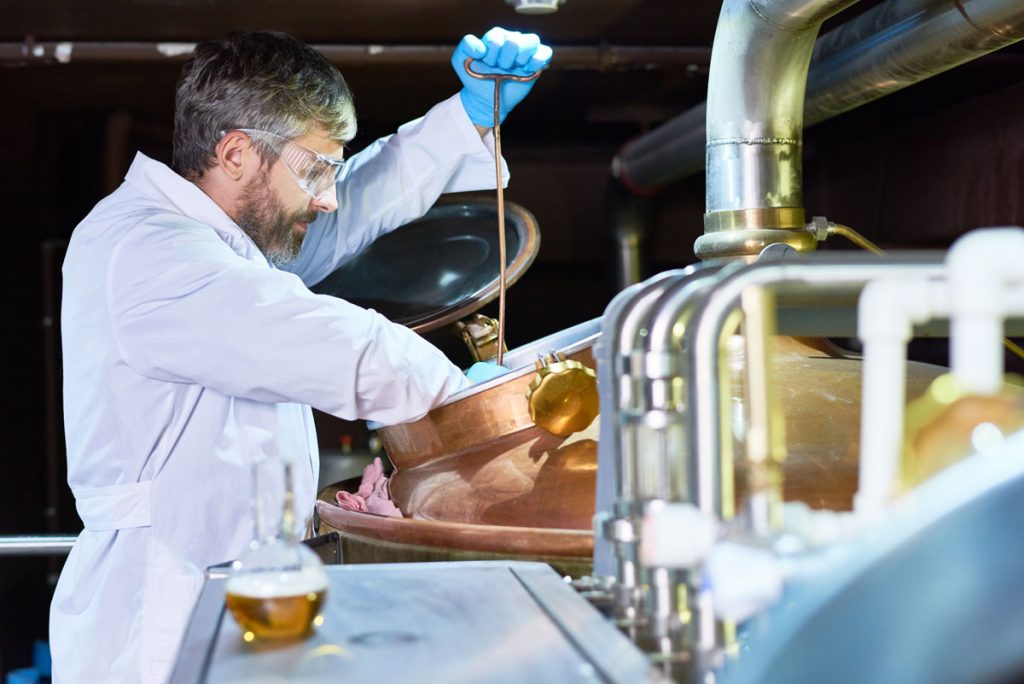 With the massive growth of craft brewing in the region, and our realization that so many brewers are sourcing their equipment and services from across the country, we decided to step up our game and reorganize our existing experience, skills and talent to provide top-notch solutions from a local perspective.

We have combined our 30+ years experience in project flow design, time studies, efficiency awareness, case handling and case distribution in the beverage industry, our 60+ years combined welding experience, our 78+ years of combined rigging experience, our 10+ years of chemical engineering, process piping and water treatment, and our vast amount of consulting and equipment resources to create a division to provide direction, design and service to our local and regional brewers and food manufacturers.
We are now a phenomenal local resource to accommodate the food and beverage industry with better resources, local products and service, and cost savings.
We have the resources to help with production equipment recommendation based on required volume and throughput. As we grow this division, we will continue to expand our offerings. At this point, our strengths are in the following areas:
Sanitary Welding & Process Piping
Certified sanitary, stainless steel welders with liquid handling experience
Process piping for proper liquid handling
Rigging & Equipment Moving
Install fermenting tanks, brite tanks, other vessels
Install glycol chillers
Relocate & move equipment
Electrical can be included
Mechanical Services
Equipment repairs
Preventative maintenance
24/7 Emergency Service 828-676-2800 ext. 4
Storage
At our facility, indoor and outdoor space to stage equipment
At our facility, indoor, climate controlled space to store grains
In your facility, create more storage with stainless steel mezzanines
Ergonomics – equipment to help you keep your team injury-free and productive
Lift assists for kegs, bottles, cans
Automated machinery solutions
Pallet lifters
Custom solutions to fit your needs and space
Safety Training – training and resources to help you control issues related to:
Lifting
Reaching
Confined spaces
PPE
Bending
Repetitive motions
Fall protection
Noise control
Material Handling Equipment – new, used, re-designed, customized for handling bottles, cans and kegs
Bottle conveyors
Accumulating conveyors
Tilt tables
Robots
Depalletizers
Carton erectors
Stretch wrappers
Stainless steel conveyors and conveying solutions
Can conveyors
Lift tables
Lift assists
Palletizers
Box tapers
Scales
Other packaging equipment & systems
Automation – As you move from manual processes to partially automated systems to full automation, we will help you design, fabricate, install and integrate all elements. We work with off the shelf, new products and with used equipment. We can also custom design and fabricate equipment to meet your needs.
Bottling lines
Packaging equipment
Robotic palletizing
Automated case packing
Automated case distribution
Canning lines
Packaging line integration
Robotic depalletizing
Automated case handling
Custom machinery
We offer an Efficiency Audit, which is a great first step when addressing issues or planning a move or expansion.
Contact 828-676-2800 ext 208 or ext. 101