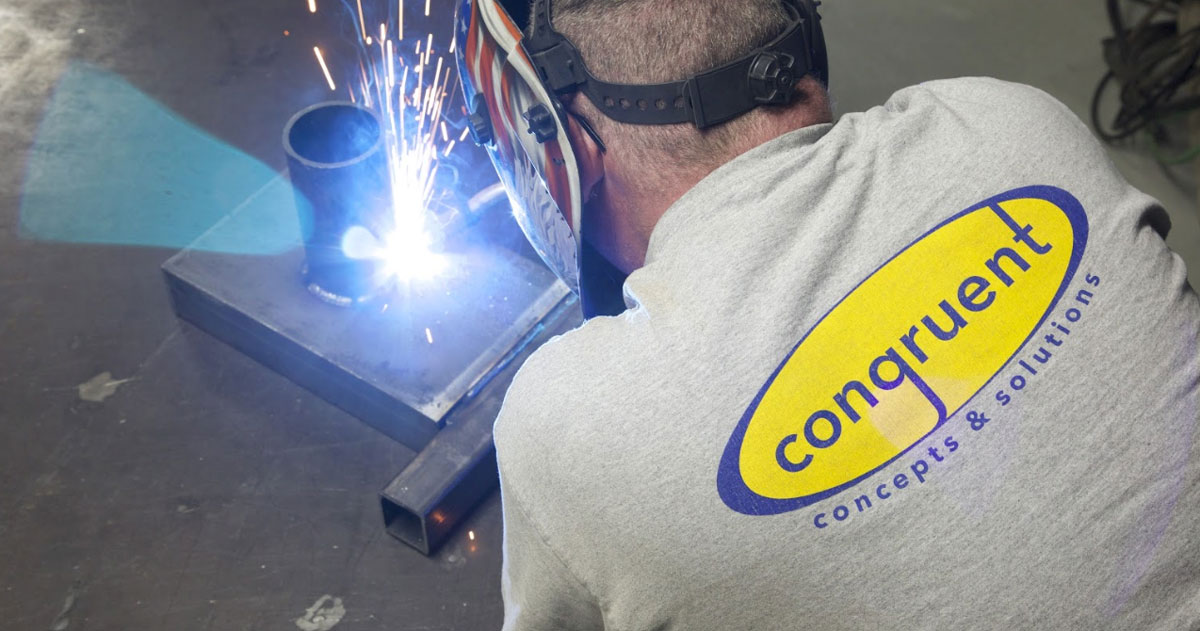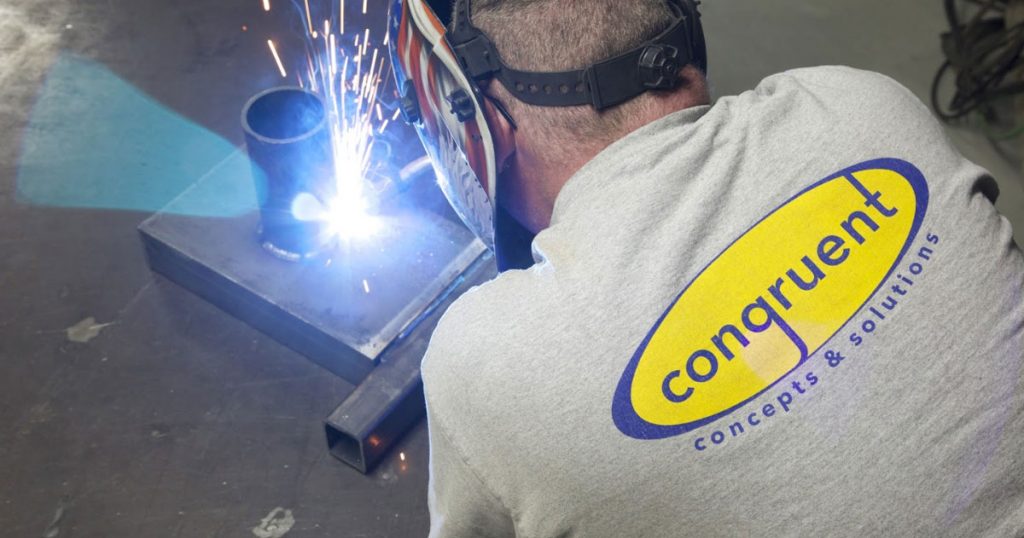 Single Source Solution
As we strive to make your life easier and work as your Single Source Solution, we also provide a wide variety of industrial services. When you have any kind of equipment or utility issue, check with us first. At least 85% of the time, we know we will be able to make the fix, and we will shortly be in route to your facility. In the unlikely instance that we do not handle your particular need, we will point you in the right direction.
This is a vast category and it will be impossible to list all of our capabilities. Here are a few examples of the experience we have and the work we provide:
Air, water, steam & hydraulic piping
Assemble parts & equipment
Connect/disconnect utilities
Install warehouse safety equipment
Maintenance / PM Maintenance / Maintenance Contracts
Remanufacture broken or obsolete parts
Remove & replace parts
Repair electronics
Industrial Commercial Flooring
PM Maintenance
We offer  Preventive maintenance service for all types of conveyor systems, belt, drag chain, plastic, or chain driven live rollers. From motor to bearing replacement or roller to belt replacing. Have too many air leaks costing you money? We can fix your leaks off shift or weekends, so as not to interrupt your daily production schedule.
Electrical Controls and PLC programming, panel upgrades 
Do you have aged equipment with relays and internal electrical devices that are outdated, tired and inconsistent? Is your equipment causing you fluctuation in your process? We can upgrade your system to PLC logic. Our on staff controller has over 25 years of PLC and programing experience.
Mechanical / Industrial projects
Are you in need of new airlines? We offer lightweight, clean, non corroding aluminum tube with Inline accumulation tanks for consistent volume. We can replace your existing corroded black pipe that is giving or your precision equipment dirty air. If you have a piece of equipment that is worn out and you can no longer get parts for, we will reverse engineer and reproduce the part with a high level of machining prescission.  
Electrical / Industrial projects
Is your working environment in need of new lighting?  We will do a light study for you that features energy efficient LED lights that will brighten your day by increasing illumination while saving big energy usage.
Do you have a pesty circuit breakers that keep tripping?  Do you have hot spots in your electrical wiring? We will diagnose your electrical issues with our onstaff electrical technicians.
Conveyor / Conveyor System Design / Automation projects
The heading tells it all… high speed, low speed, high volume or low volume. We convey, control, read your bar codes and communicate with your SAP system to move your product throughout your plant. No project too big or small.
Rigging / Moving / Unloading setting machinery & over sea crating
We have a highly experienced rigging team to move, load and unload your equipment. We can move your machine across the plant or your entire plant across the nation, including all logistics. Not only can we move your equipment, we can also provide power,air and water at your new location.
Fabrication / Engineering services
Need a fixture to hold your device in place? From simple parts to large semi cabs going down a paint line, we can design and fabricate them all in house. Need one or need a thousand, no problem.