Industrial Mechanical Services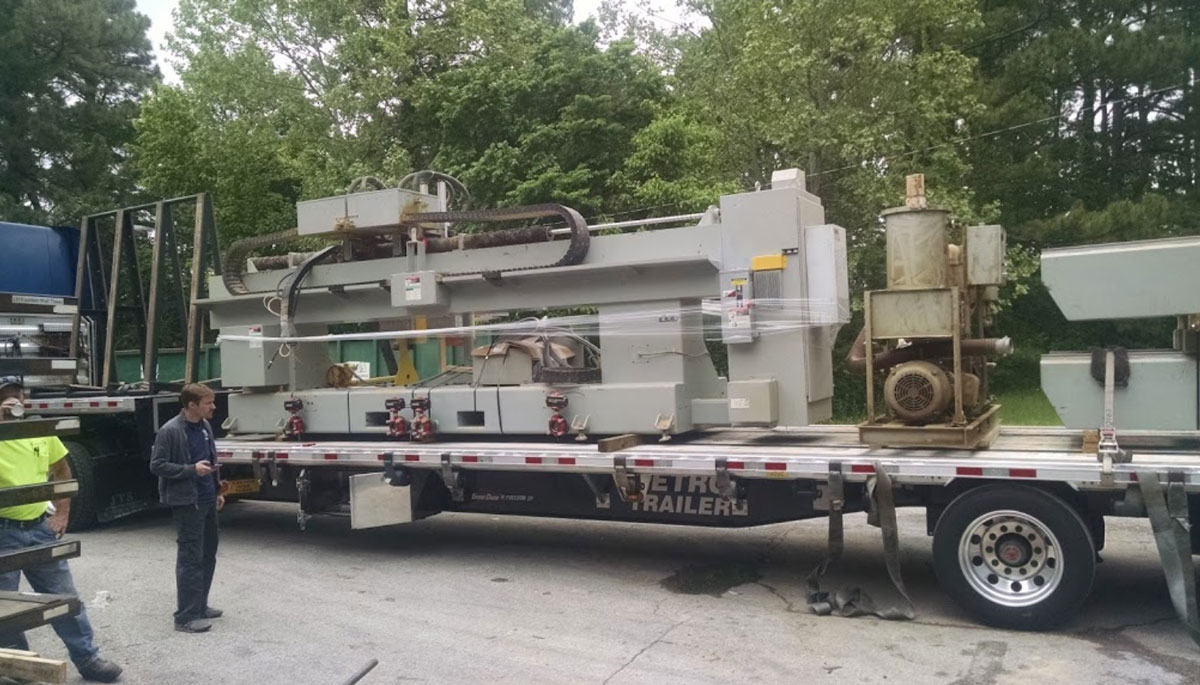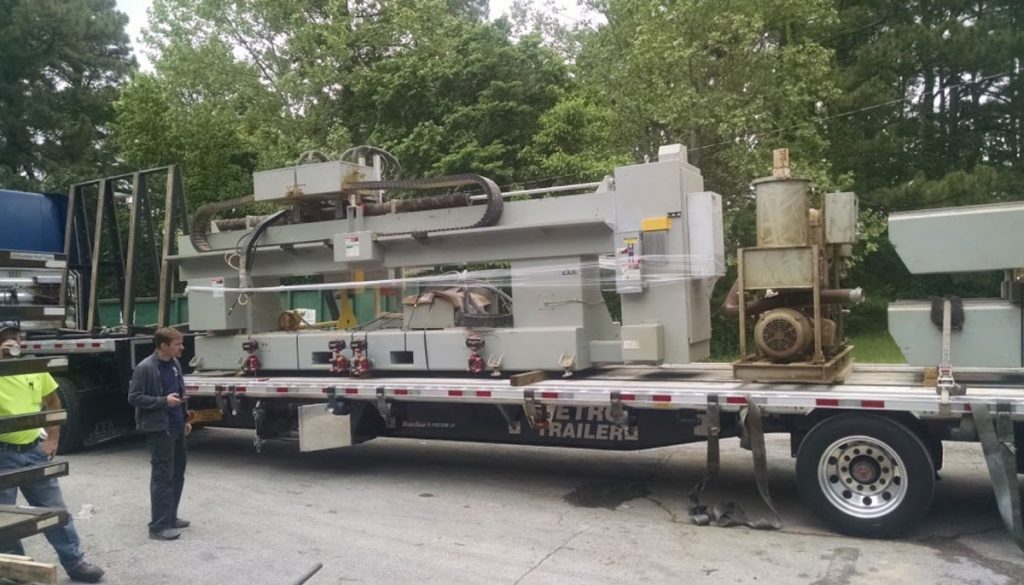 Industrial Millwright
Our millwrights are well-versed in all aspects of industrial machinery, from reading blueprints and schematics to fluid mechanics. We can help you with a basic equipment setting as well as provide you with solutions to complex system integrations.
We will dismantle your machinery for overhaul or for packing; we will re-assemble your machinery in its new location; and we will place and assemble your new equipment.
Industrial Maintenance
We provide long-term maintenance contracts for many of our clients. We work on your schedule to help you meet your goals, improve operations and maximize production. Some of the benefits of working with us on your maintenance include: Regular maintenance will prolong the life of your equipment and keep your facility working efficiently.
Industrial machinery expertise
Adept problem solvers
Large & diversely skilled team
Additional areas of experience to fill most other manufacturing needs
Industrial Emergency Service
Whether you have a slow dripping water leak, a frozen bearing or a broken part, we are available 24 hours per day, 7 days per week to handle your emergency. Our staff is well-trained and has experienced almost any possible situation over the years. We will respond quickly, assess the situation and develop the best solution to repair the problem and decrease downtime.
Call our Emergency Hotline at any time – 828-676-2800 ext 4